3 Progressive Ways for Beginners to Improve Website Security
Almost everyone knows the importance of a website in 2021. With a powerful CMS like WordPress, anyone can easily build its own site and get started its online business. While, it may seem an easy way to start an effective business, or a brand in the digital world, but is full of vulnerabilities. Just like in the real world, thieves can steal your wallets, and potential cash similarly, in the digital world hackers can hack your business sites.
Most of the time, it may seem to be an irrelevant topic especially when you are just starting it out. But as a beginner, it is one of the most crucial topics that you must need to know to avoid future consequences. Just imagine that when you build your site, and avail hosting from websouls, or any other hosting provider to make it online, the very next day you got hacked.
How would you feel? Even this incident can happen after 1 year of your successful journey on the internet. Then what would be your reaction? Of course, you will be highly disappointed and feel low. Therefore, to avoid such a situation you must need to improve your website security.
So how to do it? there are several ways to improve website security in 2021. However, the simplest yet effective ways to protect your website from cyber threats are discussed in this blog. So let's explore.
Ways for Beginners to Improve Website security
As you start your site, the first thought that misguides you is always about why would a hacker would hack my new build site? What would my small startup give to a hacker? And other such types of questions. But these are the common myths that have no logical support. Hackers require data or a medium to get data from other users.
Therefore, either they will get your site data, and misuse it, or make your site a medium to attract other users and steal their data. Therefore, in both cases, you may lose credibility and the potential to start your business again. This is the reason; you need to be sure that you follow the ways discuss below to improve website security.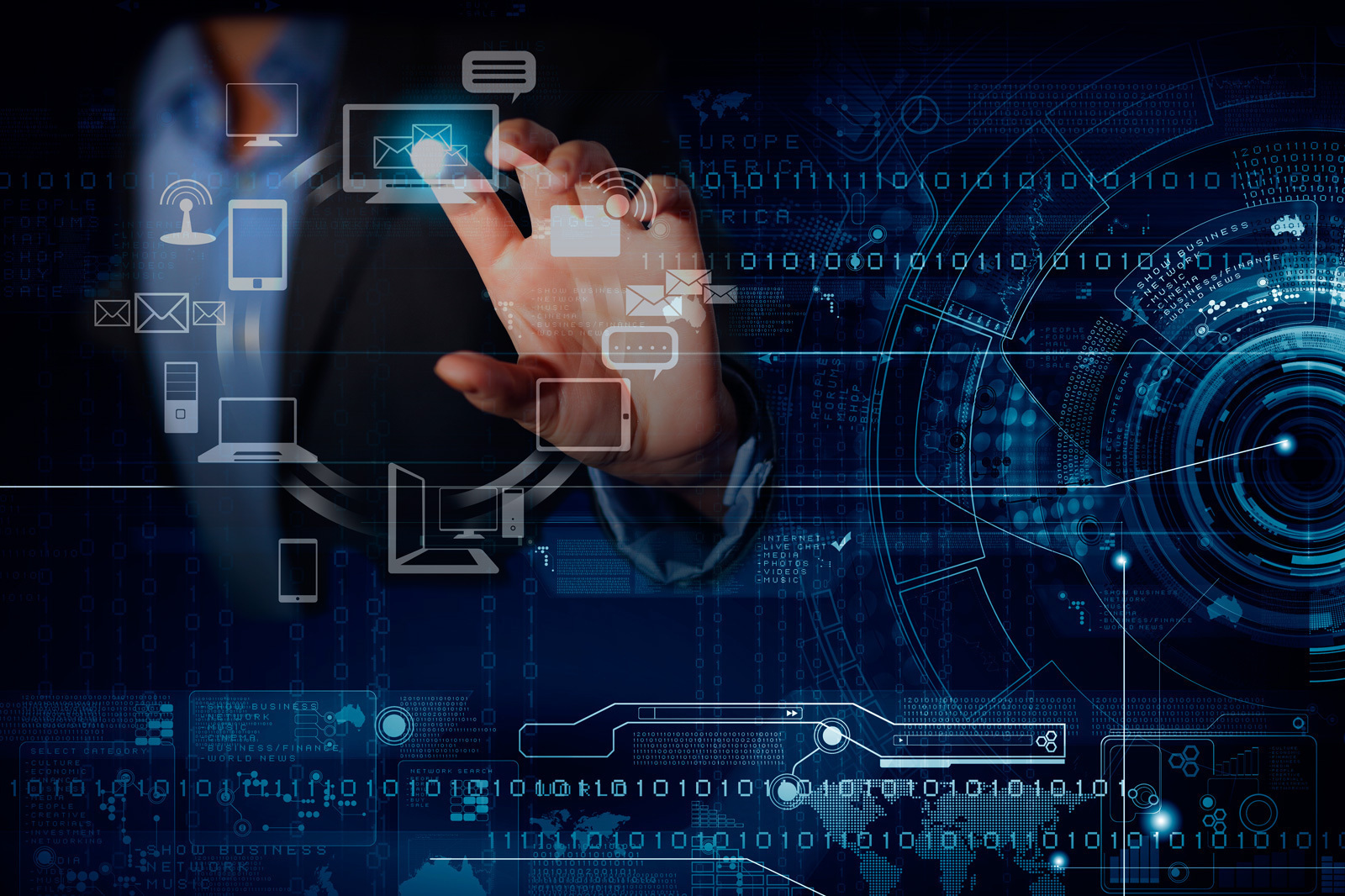 1.Encrypt Login Pages
Encrypting login pages is one of the best ways to improve website security. It is one of the easiest methods that everyone can follow hassle-free. All you need is to get SSL encryption for every page to protect your site from any cyber-attack.
Hence, your web pages are secured and you can relax. Even you get more credibility as customers see you as a trusted brand and won't hesitate to enter their credit card details.
2.Use Secure Host
Every website owner needs a reliable host that can help him to stay online 24/7. But the main question is how to get a reliable host? While there are several hosting providers claiming to provide outstanding services, but the best one is always identified through the users' reviews.
Also, the reliable secure host has easy terms and conditions that make you feel more connected. To identify the secure host ensure that your hosting provider uses
Basic level security
99% Guaranteed uptime
Fast connection and affordable pricing
Effective support and backup facility
3.Don't Forget Backups
One of the top reasons why most beginners get fails to succeed in the online world, is due to the no backups. Almost every new beginner, never pay concentration towards daily backups. This ultimately makes you suffer from future consequences. For instance, if your site gets deleted one night, then you may not be able to recover it.
Therefore, never forget to do backups for your site. This will ultimately help you to improve your website security without hassles.