A Great Insight To Keep Your Construction Tools Last Longer
A Simple Solution To Keep The Construction Tools Safe And Protected
Work Habor advises that construction tools need to be regularly cleaned. Cleaning the tools will bring great benefits. Most important of all cleaning and maintenance of construction tools increase the shelf life of the tools and protect from any damages which might not be the case if they are left uncleaned after each use. If the tools are not cleaned on regular basis then they at least must be cleaned right after their usage.
Are You Investing A Good Amount Of Money In Construction Tools? Then Must Read This
The construction tools are bought under a handsome amount of money. If they are mare maintained properly then it is a long term investment. Construction tools come under the category of hand tools and power tools. The hand tools include screwdrivers, hammers, knives, brushes, and many more. The power tools are designed to work when these are supplied with a specific type of power or energy that might be electrical, hydraulic, or any other form and power tools include grinders, drills, mixers, cutters, and many more to mention. All of the equipment or tools used for constructional basis are costly. So maintaining them is crucial to increase their shelf life and for a longer period of work utilization.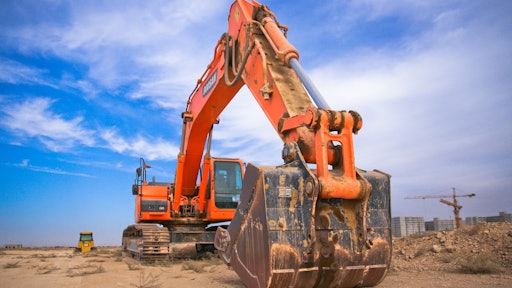 How To Clean Construction Tools? Does It Cost Additional Money?
The equipment used for construction can be cleaned using pressure washing if it is heavy-duty. But for the hand tools, simple cleaning such as wiping with a clean cloth will be enough. It is important to remove all the dirt and grease from the tools. In market tool cleaning solutions are available to use for the tools that can't be washed with water. All other equipment that is not damaged with water can be clean with it. It is also necessary to lubricate the tools that can be subjected to corrosion. Using lubrication oil ensures the quality of the tools and thus reduces the vulnerability of subjection to the rust.
Now Does Cleaning And Maintaining The Tools Cause Additional Money?
Not necessarily but in some cases yes. But the money utilized on cleanness and maintenance of tools is not much as compared to the initial costs on tool purchase. Instead, if the tools are maintained then there is no need to buy the tools again for a longer period of time and a considerable amount is saved.